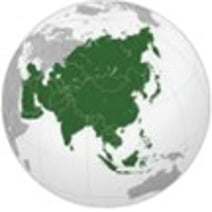 Take a look at our services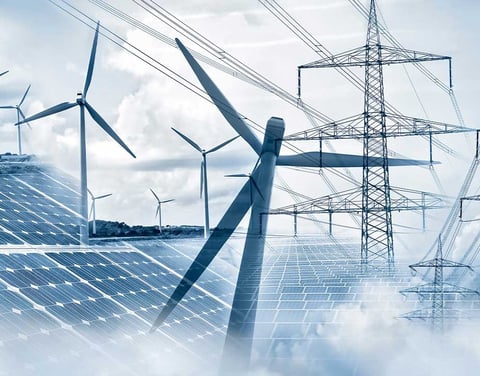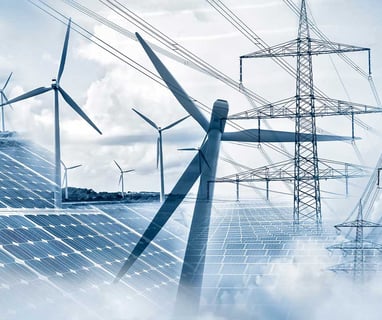 All materials used in the installation of the Power Plant are expected to be long-lasting. For this reason, it is critical that the materials to be supplied are selected in accordance with the environmental conditions and design conditions of the power plant. As Panasian, we have been working in close cooperation with world brands that produce the highest quality products of the sector for a long time, and by this way, we undertake the highest quality power plant installations to our customers.
Turnkey Installation
It is the most correct decision in terms of the quality and reliability of the work done, that the responsibility of both design, material selection and installation processes in power plants is held by a single company. As Panasian, we have standardized all our workmanship down to the smallest details with our power plant installation experience and have carried our application controls to the highest level.
CHEMICALS, ELECTRONICS, MACHINES AND SOFTWARE DEVELOPMENT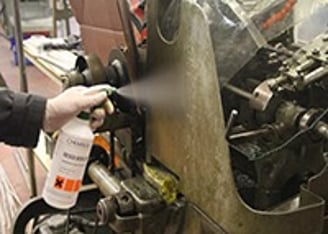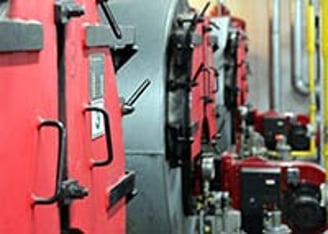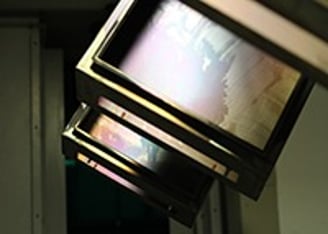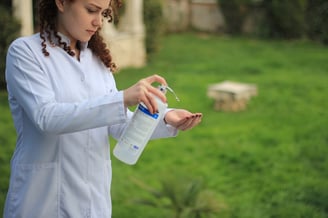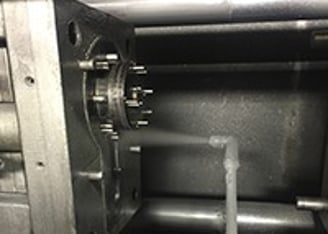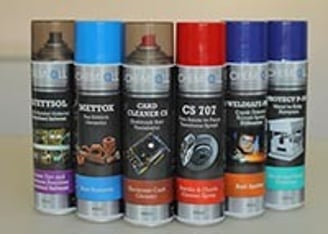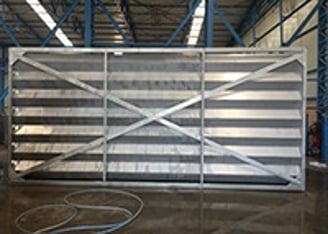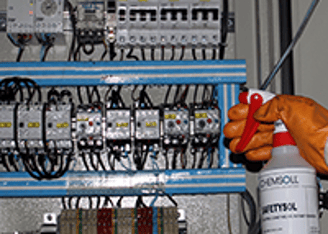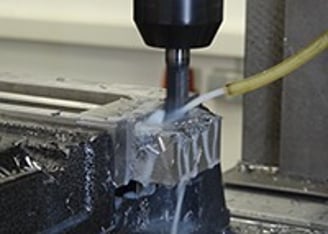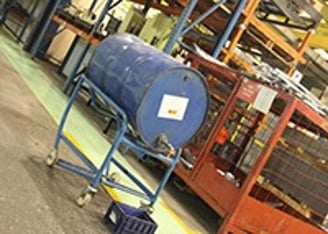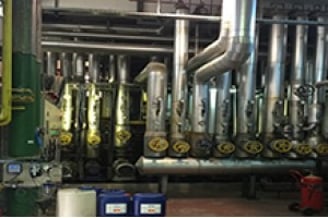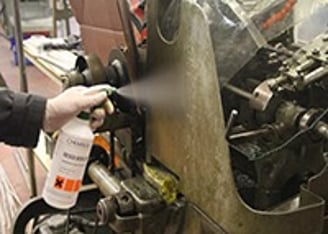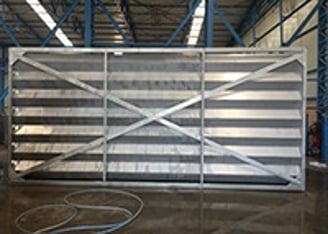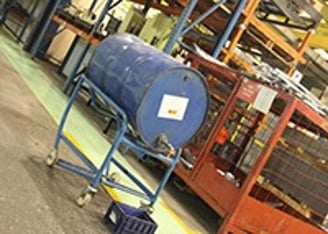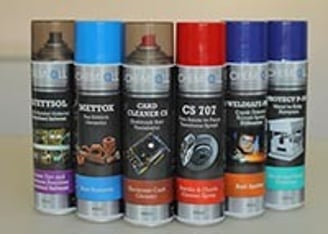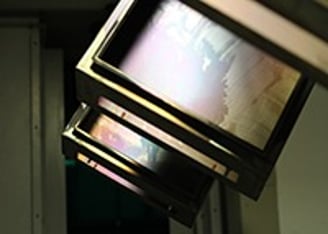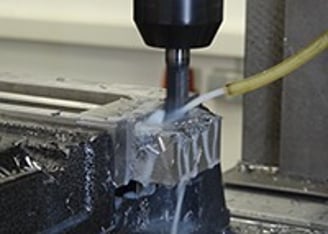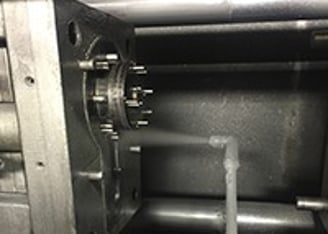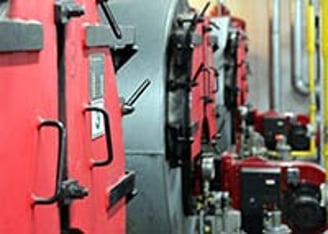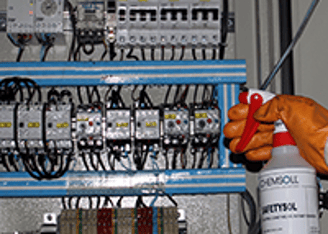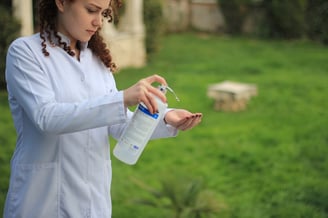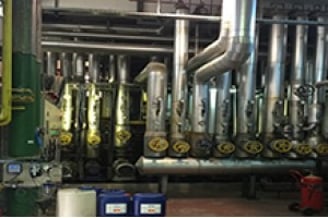 A complete range of chemical products from different parts of the world
Import and wholesale distribution of electronics, machinery and software development for industrial and production needs through the best companies in the sector.
We facilitate and track your order, store and ship according to every client's need. We deliver your products at every port and to your doorstep.